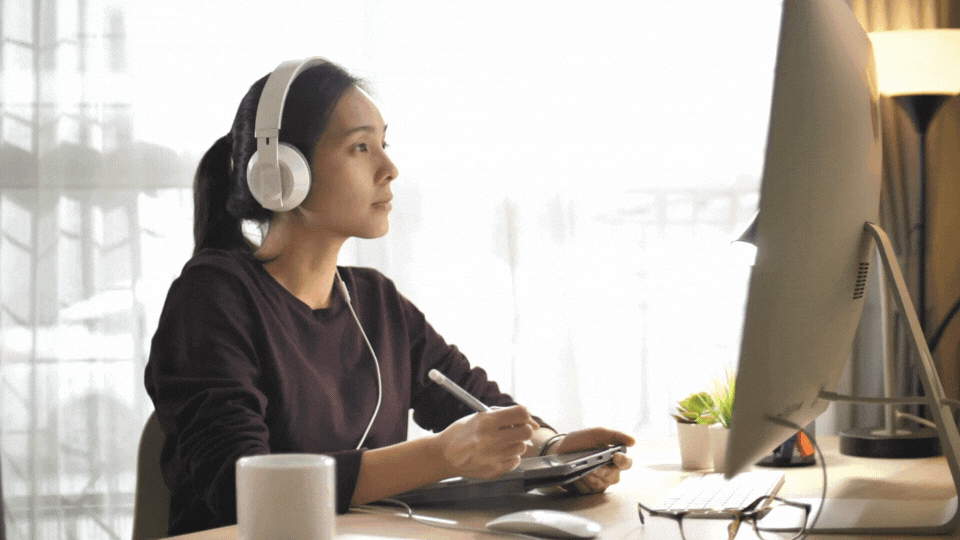 Online course Croatian for Beginners is now available on LPC online platform!
 The course is designed for:
companies, small traders, institutions & agencies that employ foreign workers

all those who have a desire or need to learn Croatian
 Our interactive LPC course enables you to find the way in your new job more easily and to successfully integrate both into your new team and community.
 Based on our vast experience in teaching foreign languages, we have created a course focused on the basics – the functional use of language in everyday situations.
 The course is completely online – it can be accessed at any time and from any device.
 To purchase the course for more than 1 employee, click on the link and contact us.