Take a peek and find out what makes Mia so excited to learn online!
High quality online courses for you
VIEW ALL
1st
Croatian e-learning store
Learn :)
Learn new business and language skills whenever you want! With LPC online your learning hours are completely flexible!
Practice ;)
Practice your new knowledge and skills through interactive exercises. Do you prefer learning out in the open or in the quiet of your home? With LPC online, it is so easy to learn everywhere!
Communicate :D
Communicate to the world what you have learnt! Now, you are ready to accomplish something big, amazing, awesome and exceptional!
To feel like Mia, log in. Build up your new business and language skills with ease. Be successful in achieving your goals!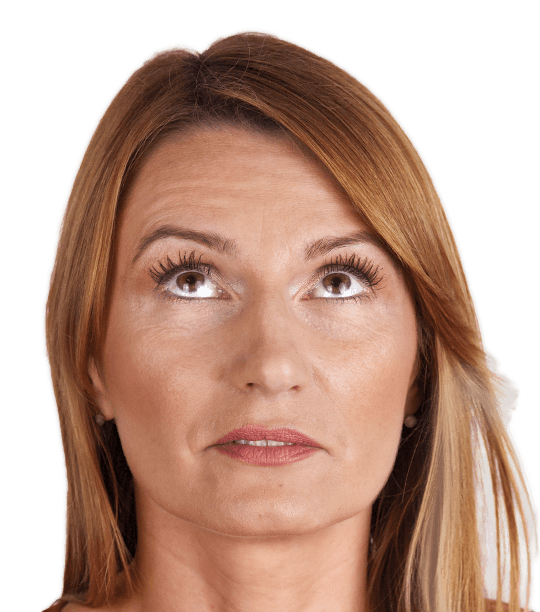 PARENT
M.P.
As a parent, I have only 20 minutes for myself during the day. Luckily, LPC online microlessons last exactly that long!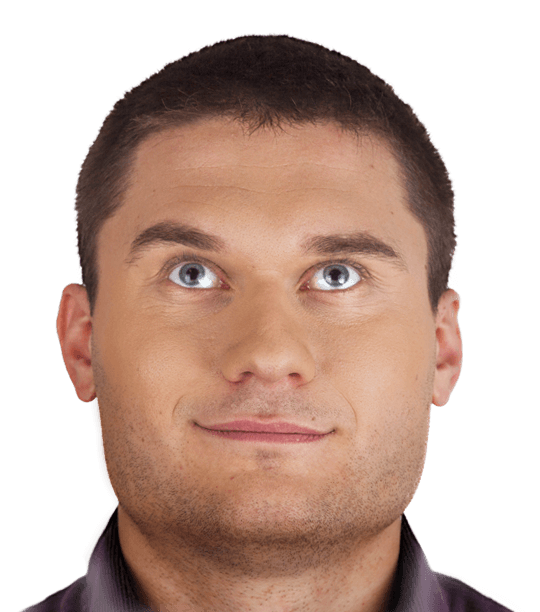 ENTREPRENEUR
S.T.
With a higher position comes more responsibility. With LPC online I get the skills I need to be up to the task.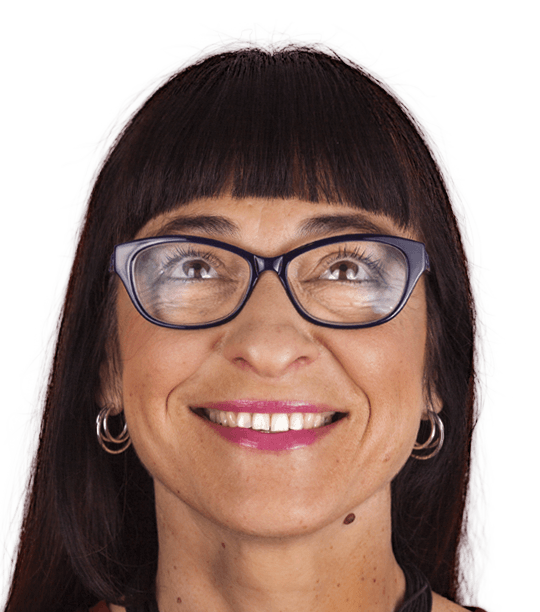 EDUCATOR
S.H.Š.
My students think LPC blended rocks! The combination of LPC online learning and classroom training is more dynamic and definitely more productive.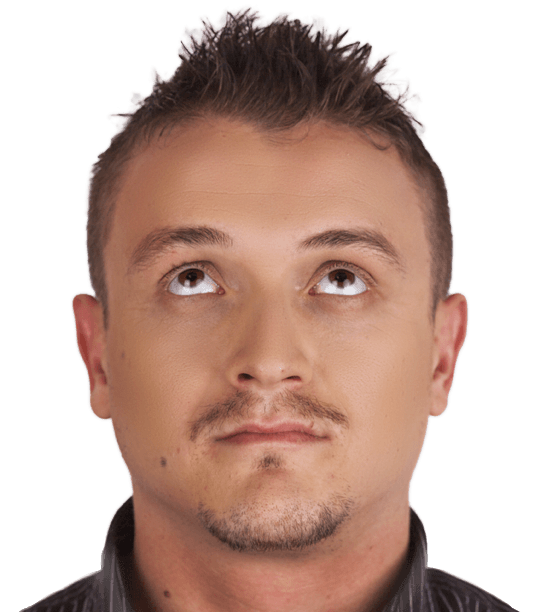 SALES MANAGER
M.V.
I know that employees are the most valuable asset of any organization. So when it comes to their education and training they deserve the best value for money – LPC online.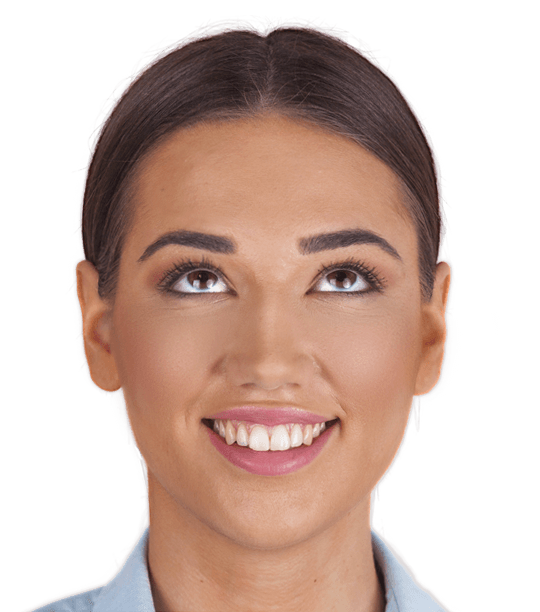 STUDENT
M.V.
Someone said "The more languages you speak, the more of a person you are"… so I use LPC online for my personal growth.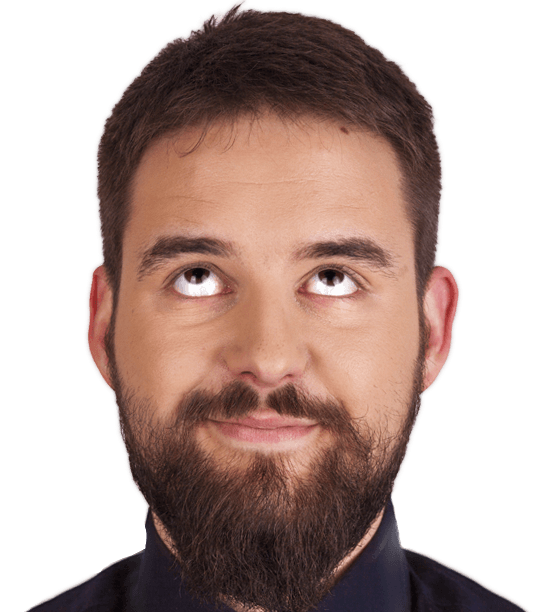 PROJECT MANAGER
M.T.
In project management it is extremely important to continuously improve your communication skills. And it has to be fast. With LPC online I learn whenever and wherever I want!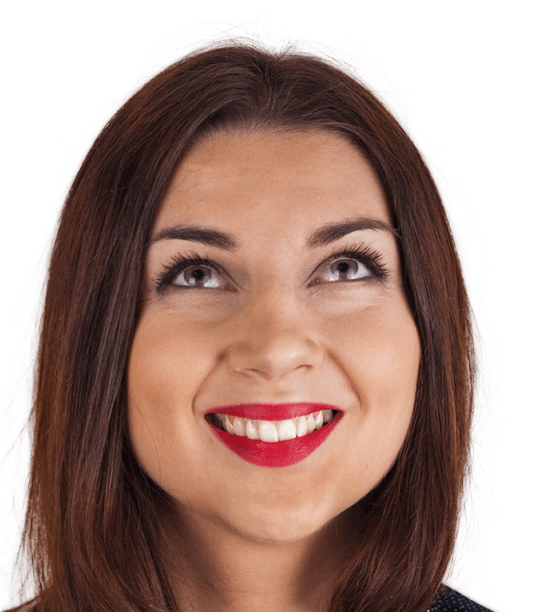 TEACHER
N.B.
In LPC online I can find everything I need to prepare for a creative and dynamic class.